Impressions
Art in Motion - Rhythm! 2021
* Art in Motion Project: Basketball is Jazz

Prof. Dr. Adina Mornell bei ihrer Eröffnungsrede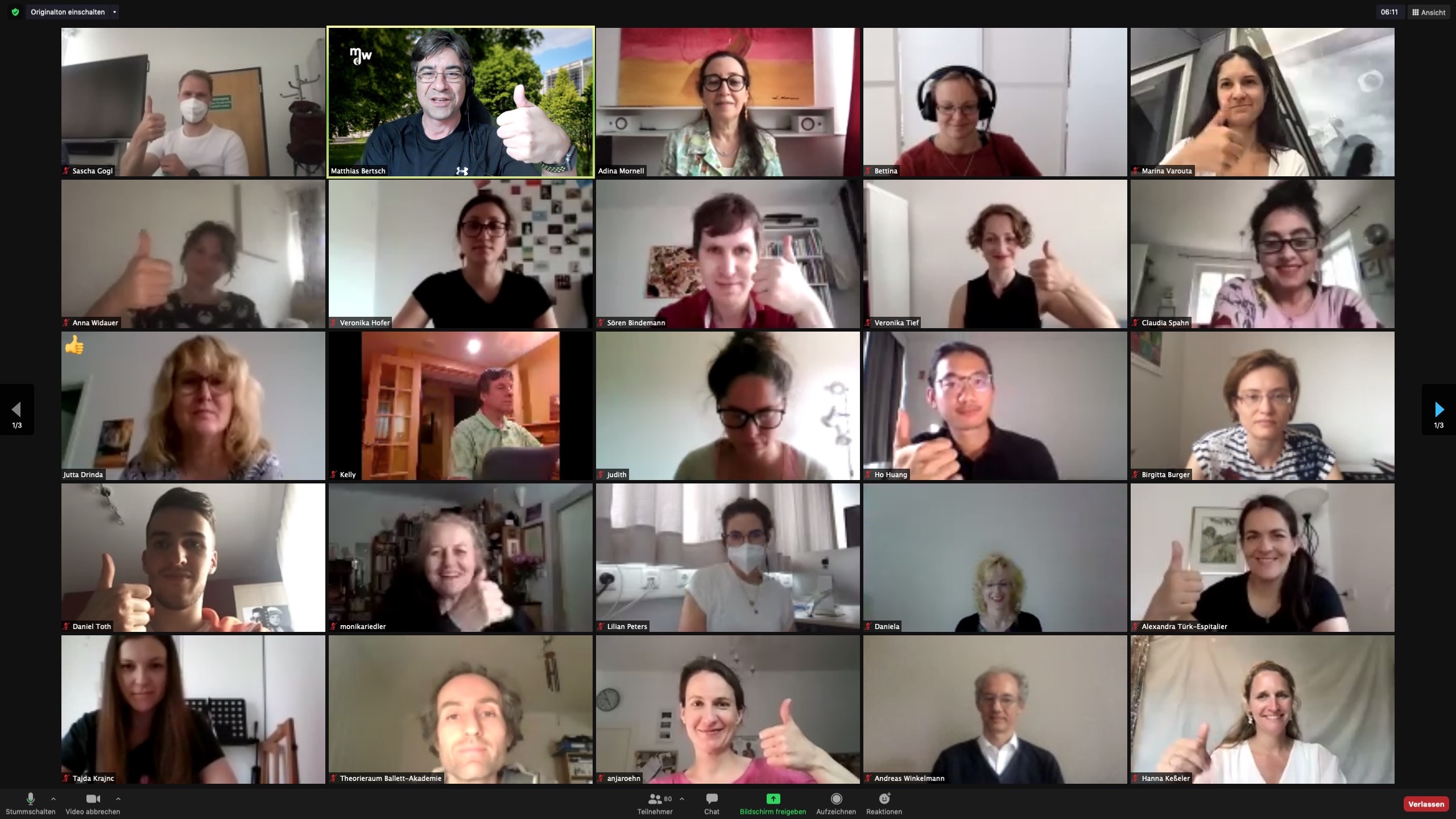 Ein Teil der Teilnehmer*innen bei Zoom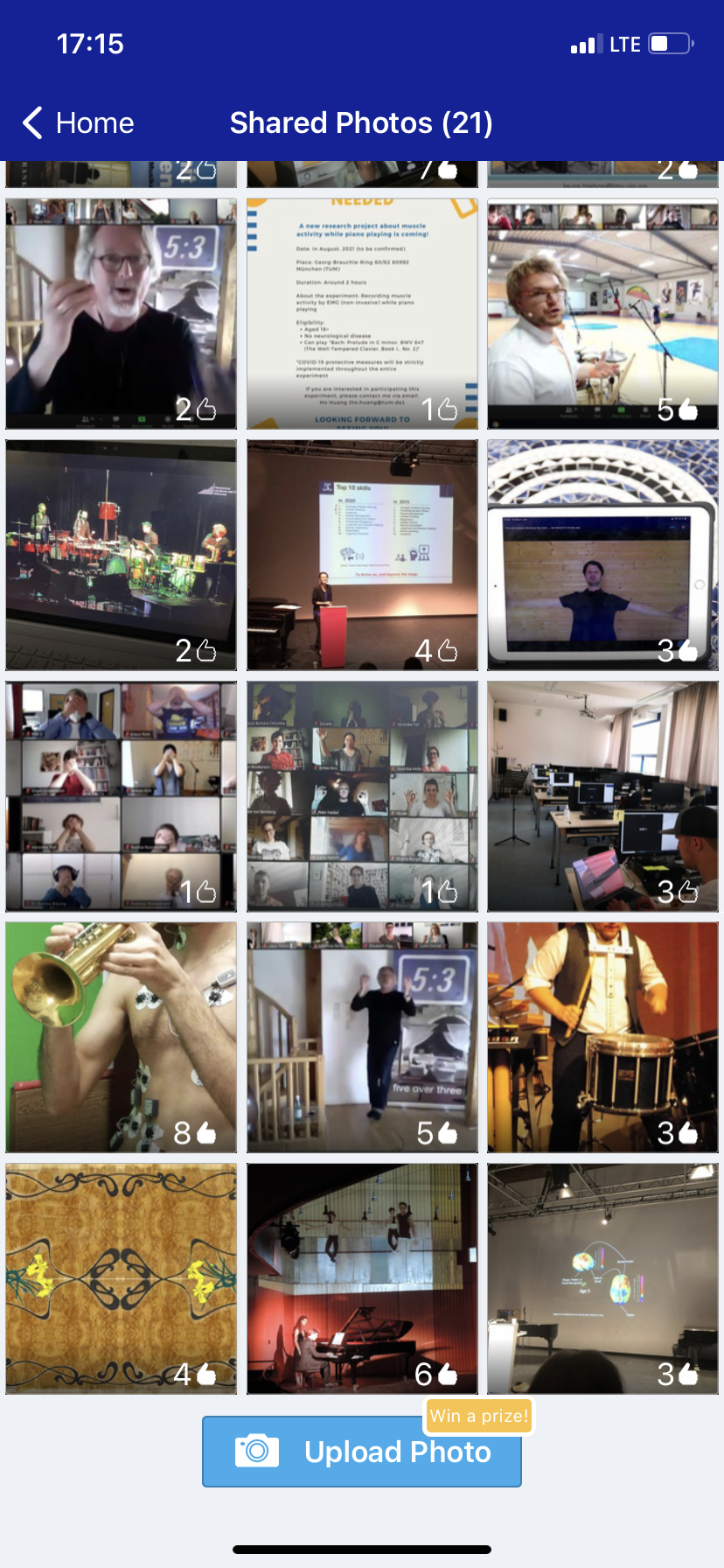 Screenshots aus der Whova-App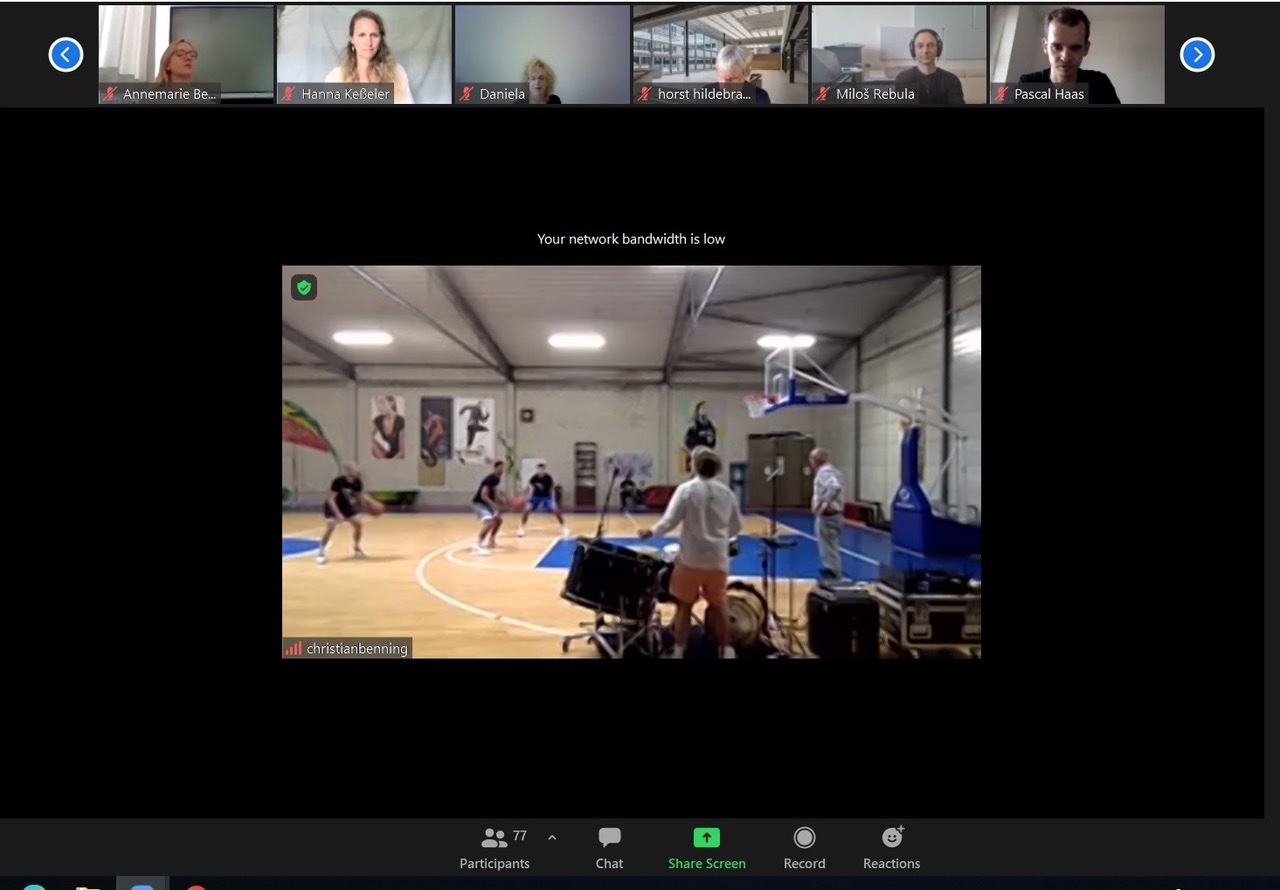 Sicht der Teilnehmer*innen auf der Basketballcourt mit Holger Geschwindner und Christian Henning

Art in Motion - Performing Under Pressure 2014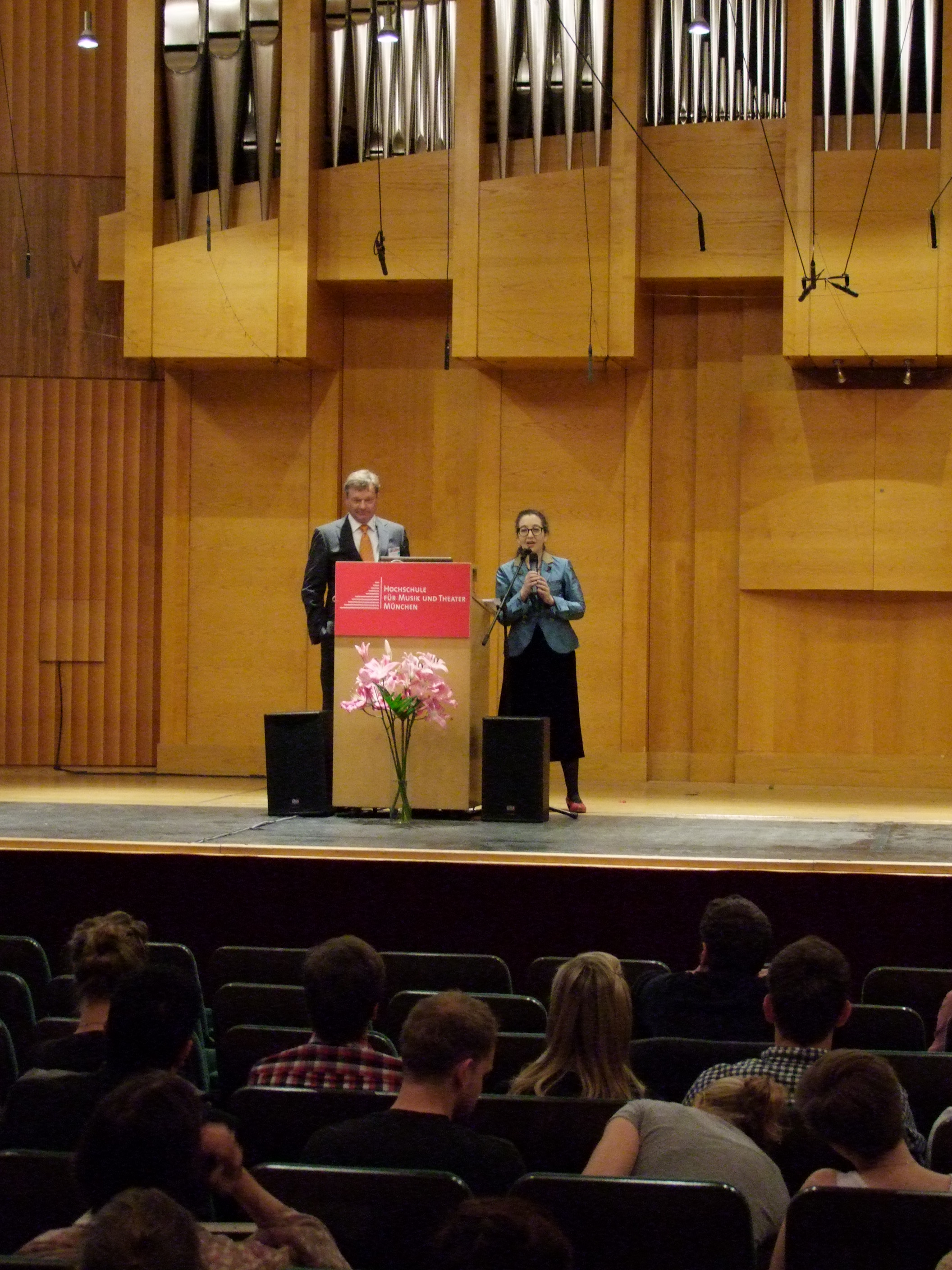 Eröffnungsrede Prof. Dr. Adina Mornell & Prof. Dr. Jürgen Beckmann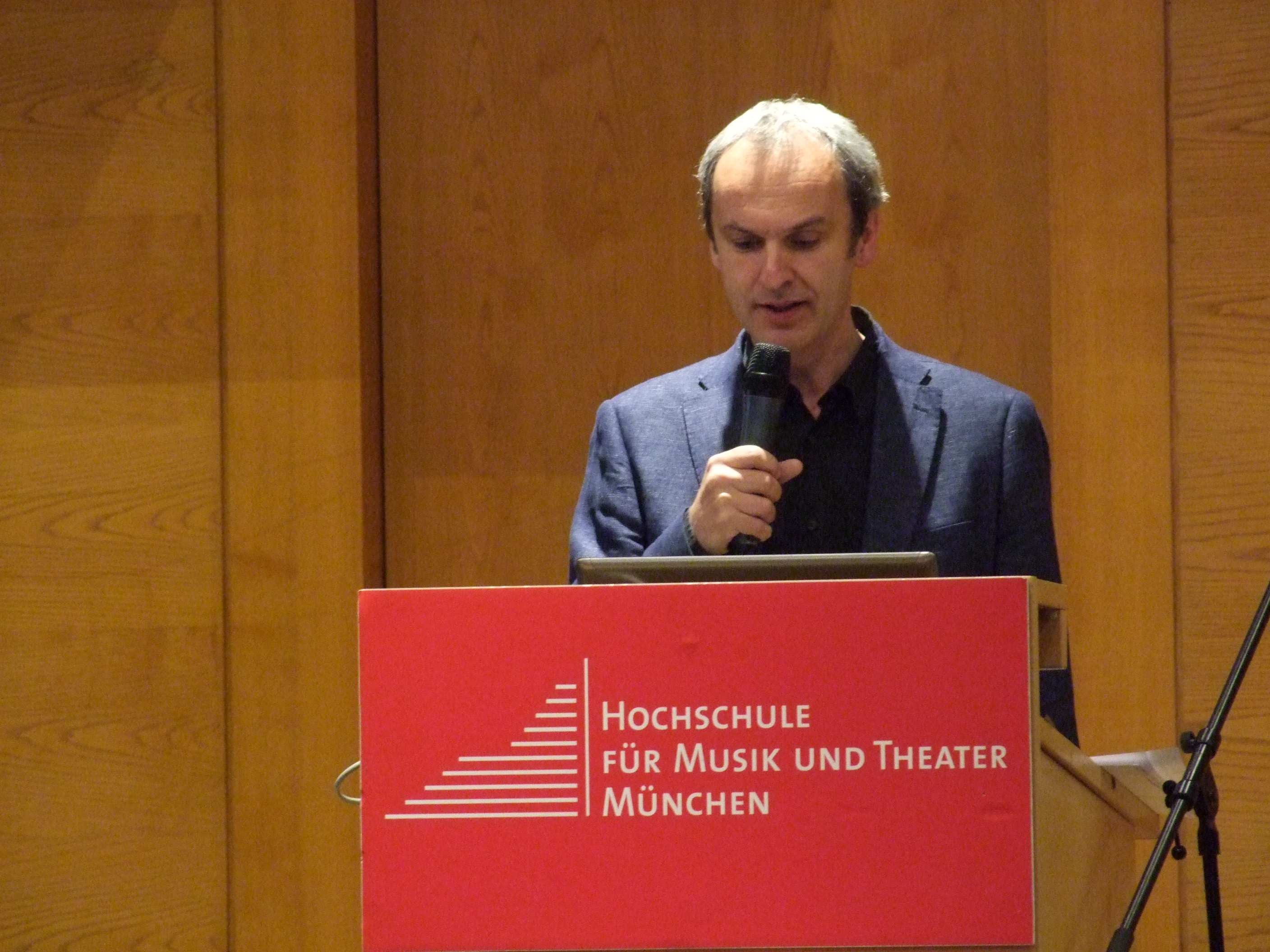 Eröffnungsrede Prof. Dr. Bernd Redmann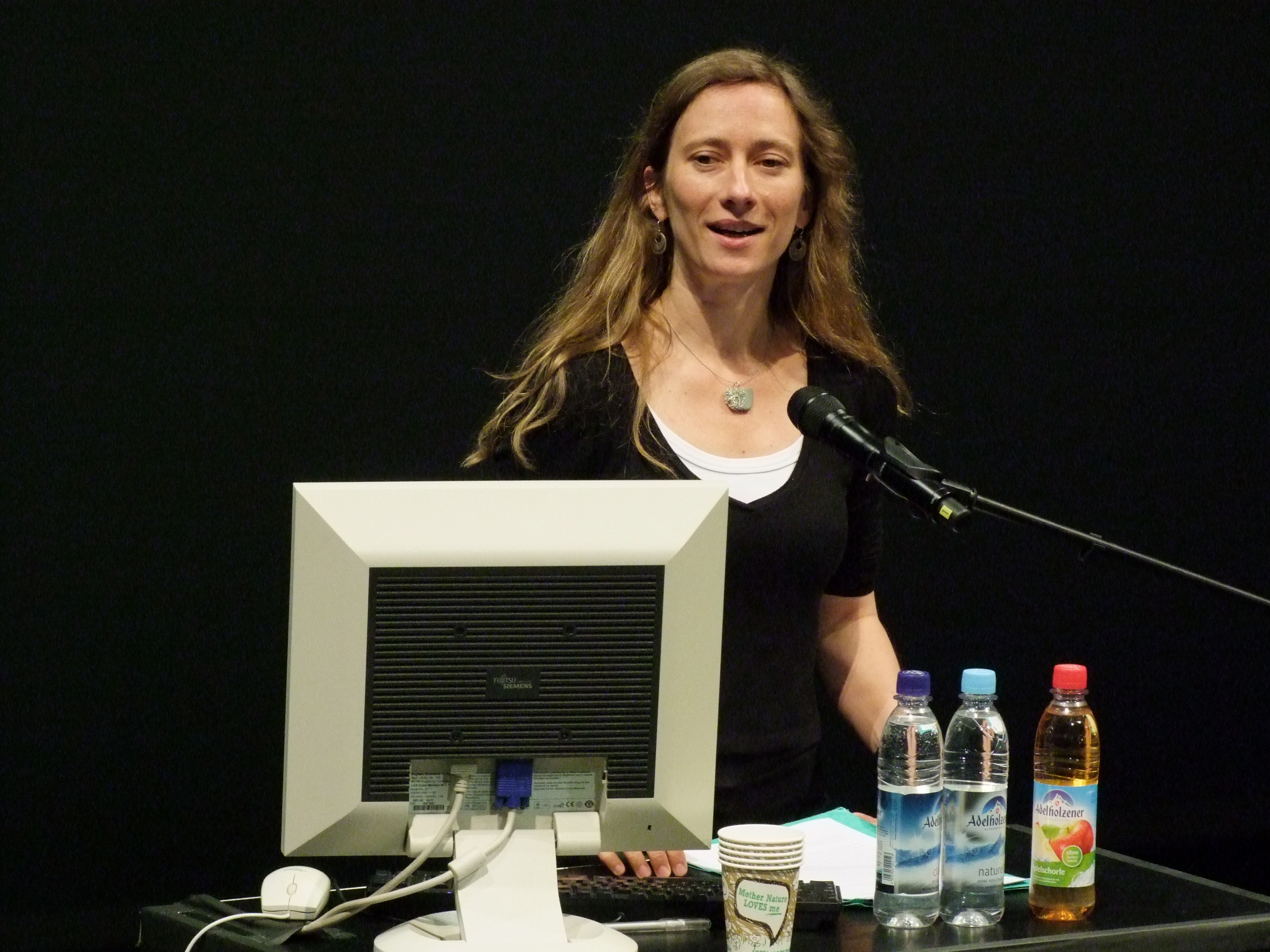 Vortrag Prof. Dr. Christine Dettmann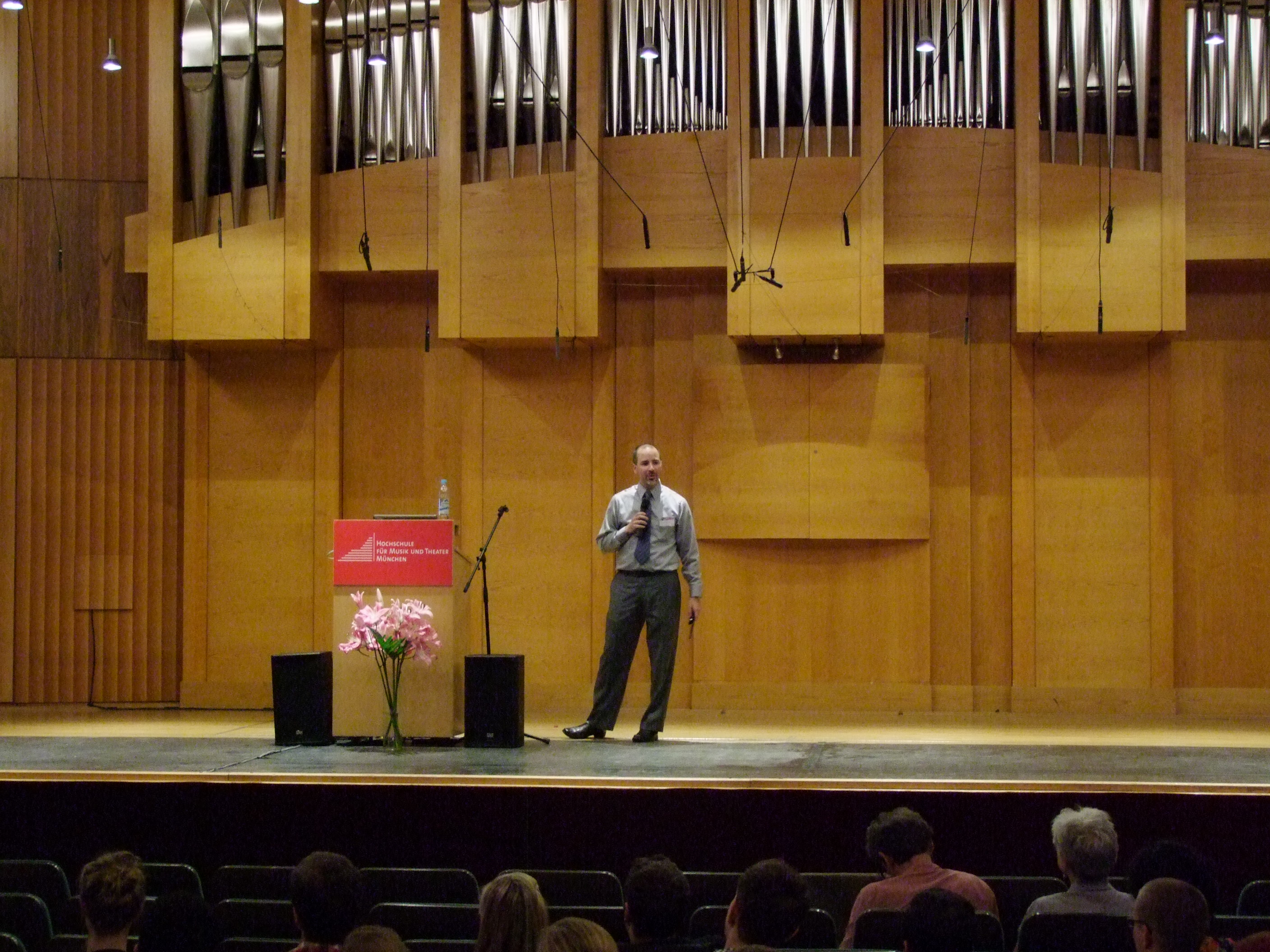 Keynote Dr. Chris Mesagno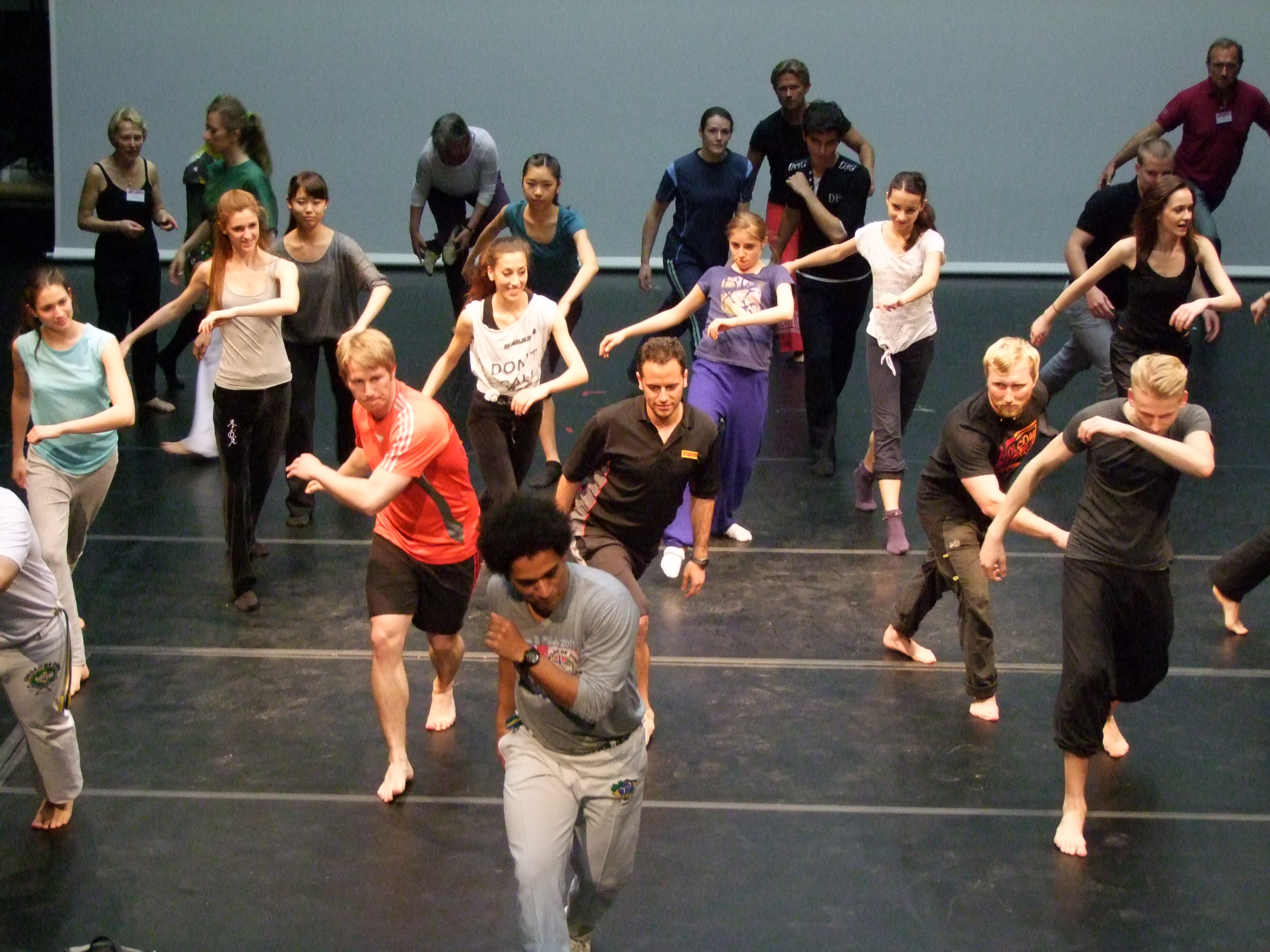 Capoeira-Workshop mit Marcelo Porfírio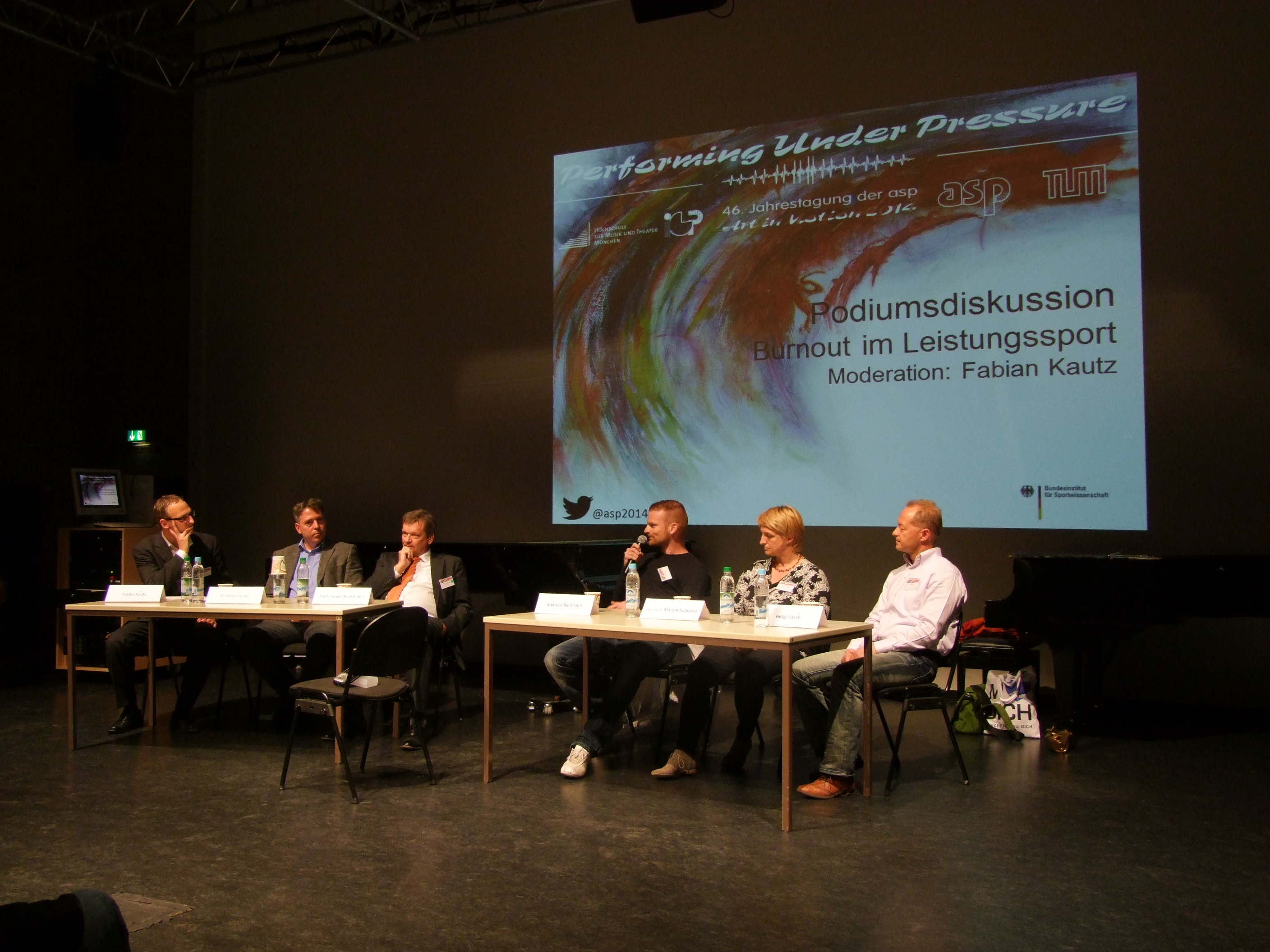 Podiumsdiskussion



Art in Motion 2012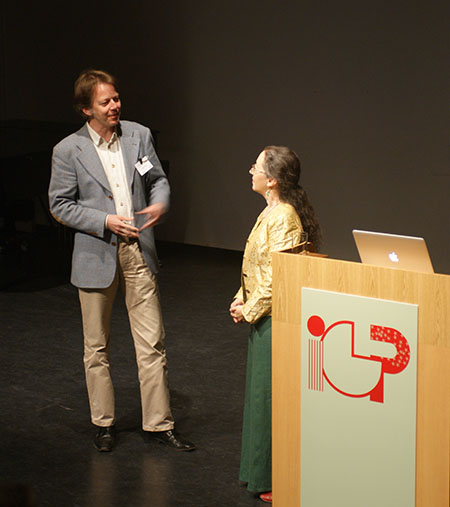 Ingolf Turban und Adina Mornell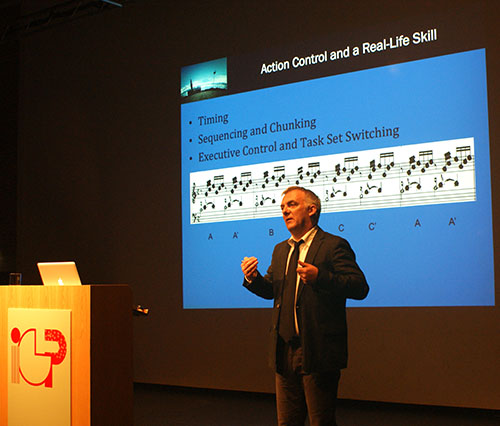 Ralf T. Krampe: Musical Expertise: Mechanisms of Motor Control and Their Neural Basis.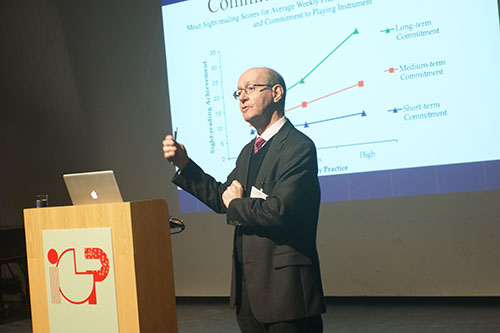 Gary McPherson - Expanding the Boundaries of Musical Development: How Sensitive Periods and Cognitive Strategies Faciliate Memory, Motor Skills and the Development of Expertise.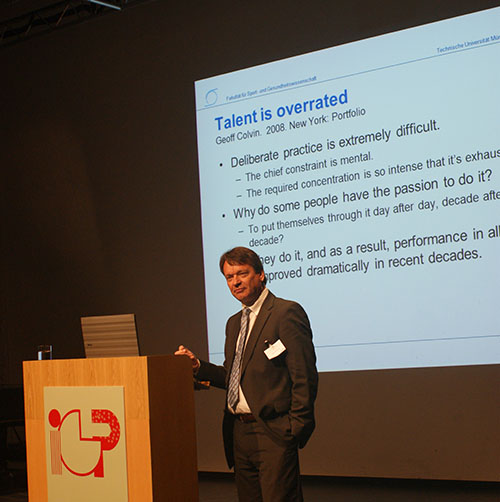 Jürgen Beckmann - Maintaining Motivation for Practice.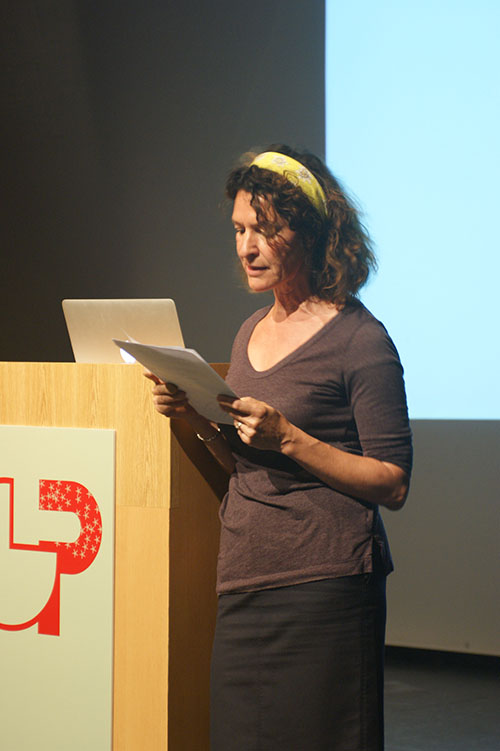 Marianne de Laet - Anthropological Musings on Musical Motivation.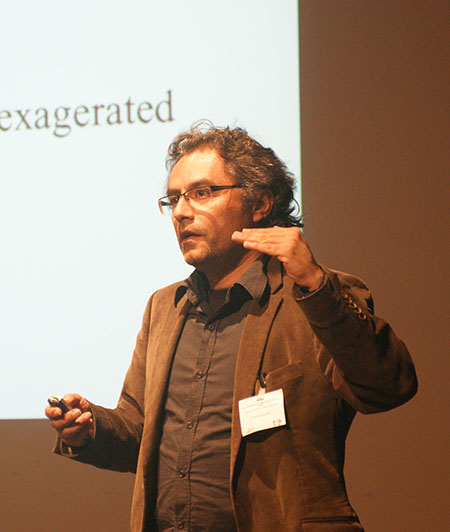 Victor Candia - Practicing to Fail: Effectively Blocking Motor Memories and Experts' Output by Means of Conscious Motor Control and Sustained Stage Avoidance.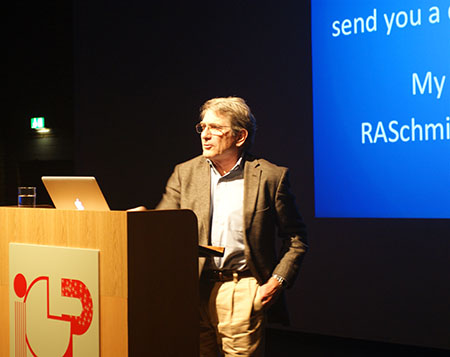 Richard A. Schmidt - Information Feedback for Motor Learning.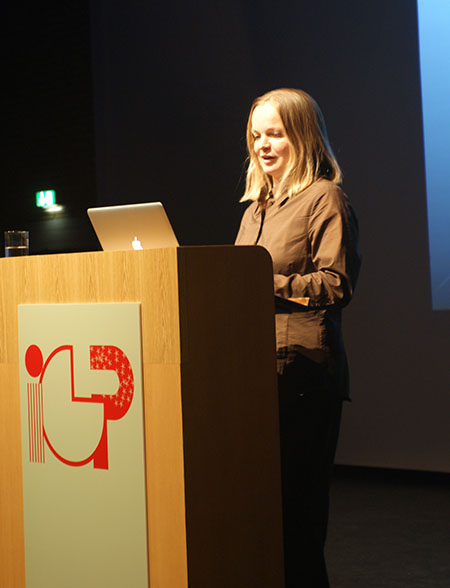 Bettina Bläsing - Dance Meets Science: What Do We Mean When We Talk About Researche?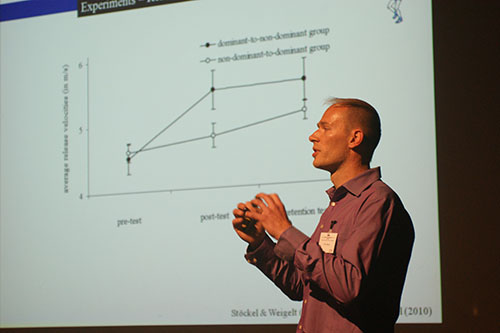 Tino Stöckel - Lateralization and Motor Learning: Implications of the Hemispheric Specialization Model on Bilateral Skill Training.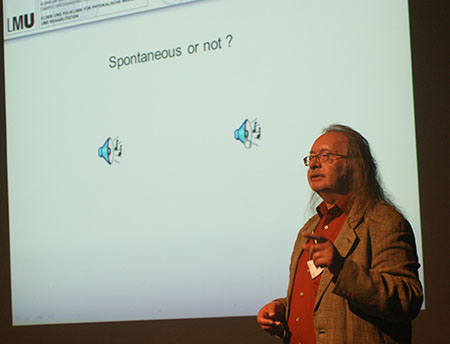 Josef Ilmberger - From Heartbeat to Postural Control: Stability is Not a State but a Process.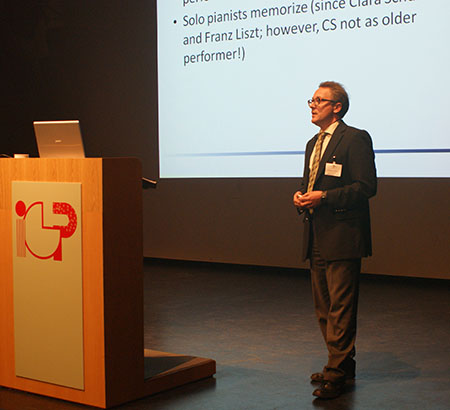 Andreas C. Lehmann - Pianists' Memorizing Abilities and Strategies.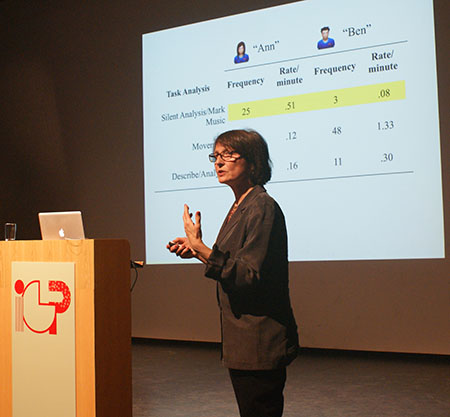 Roseanne Rosenthal - What Can Be Learned When Instrumentalists 'Think out Loud' During Practice?: A Motor Learning Perspective.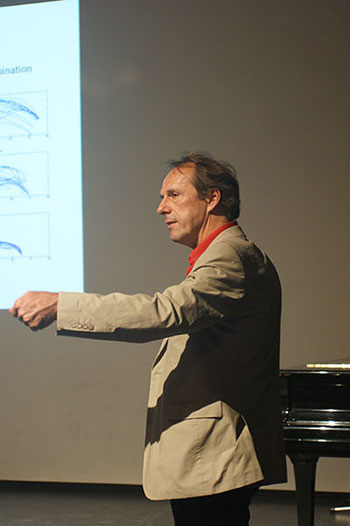 Joachim Hermsdörfer - When Everyday Motor Planning Goes Wrong: Impaired Tool Use Following Brain Damage.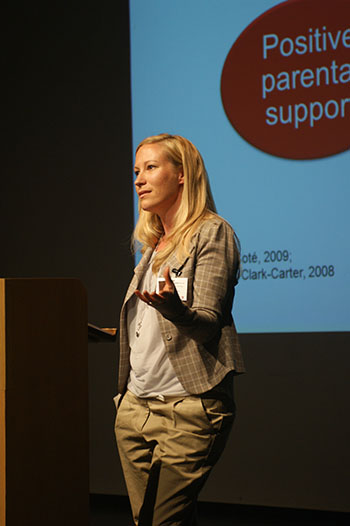 Denise Beckmann - Coaching the Parents of Talents.